Club49Hub.com Website – ALASKA AIRLINES
Overview
Club 49 provides much more to its members than benefits, it is a community. Alaska Airlines sought to provide an online space for Club 49 to communicate benefit information, weekly fare sales, and other important travel and community information for members. Designed as a single-page, standalone site. club49hub.com was designed by and is maintained solely by MSI. It is updated weekly in cadence with the Club 49 Insider email and weekly fare sale advertising.
Campaign
Web Development
Results
The Club 49 Loyalty program for members includes hundreds of thousands of Alaska residents.
Audience
Alaskans
Budget
$8,707.50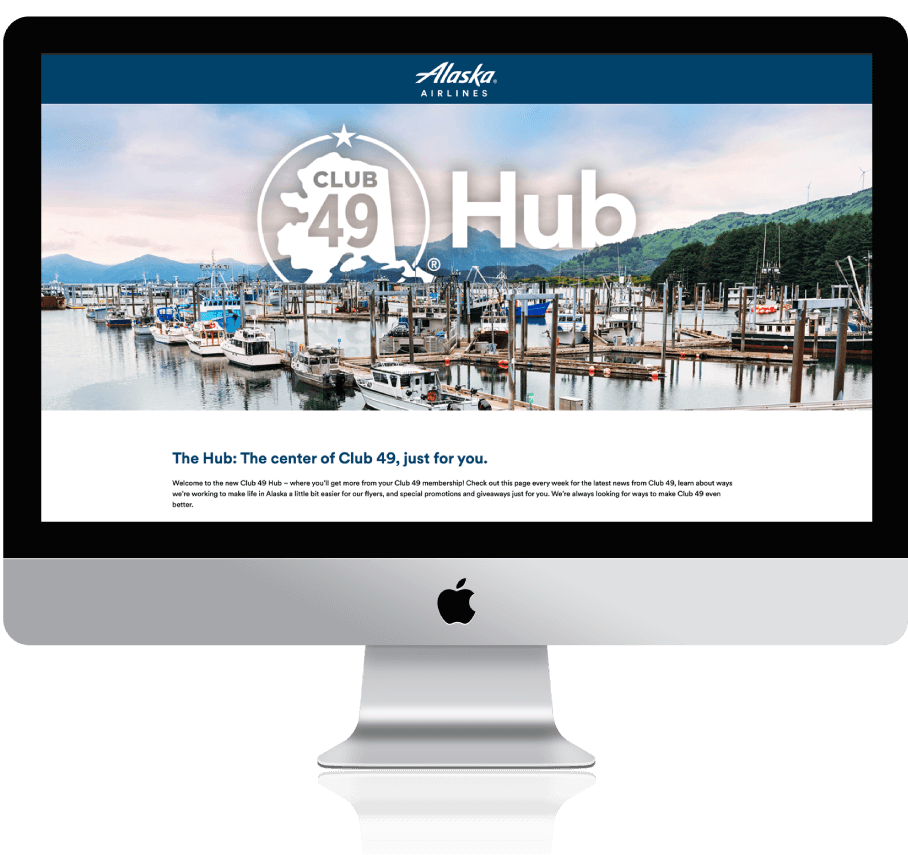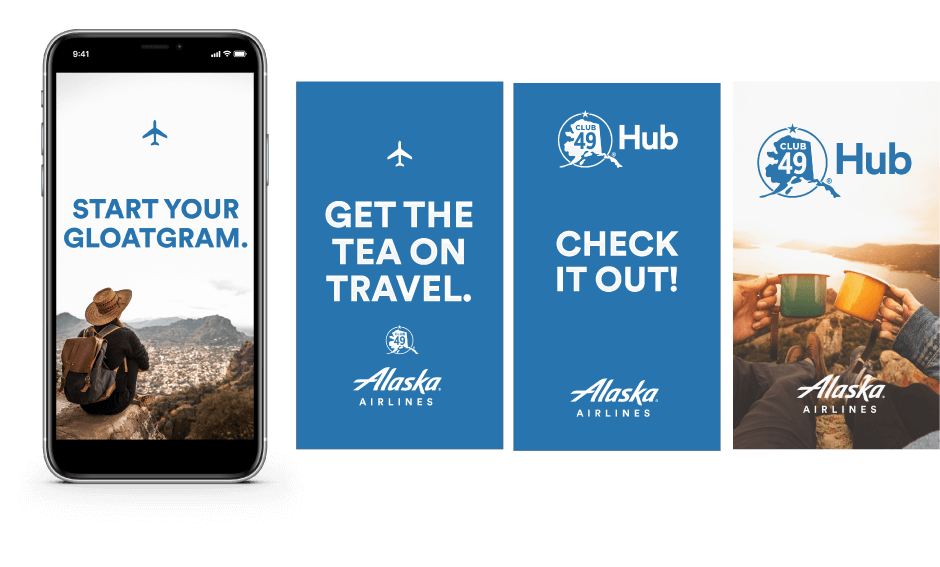 ---
KRSA.com Website – KENAI RIVER SPORTFISHING ASSOCIATION
Overview
KRSA is Alaska's largest sportfishing trade association, with deep roots and connections to the world-famous Kenai River. In 2018, KRSA shifted its mission to become leading advocates on state and national fishery issues, attract members outside the Kenai area and increase its focus on their conservation and river habitat protection efforts so that residents would build an emotional connection with their pledge to protect salmon. MSI created a new brand and website that better represents this new mission, and added valuable informational tools for members like timely news and fish counts, along with an enhanced ACTION ALERT tool for advocacy efforts.
Campaign
Web Development | Branding
Results
Visits are up significantly, the association has met great success with its advocacy efforts, supported by its online tools, and membership has quadrupled.
Audience
Southcentral area residents
Budget